Happy Christmas Eve. So far, my traditional Christmas activities are holding strong: my father continues to take advantage of another able body around the house, as I continue to pick stuff up and put stuff down, get items from the basement, and get firewood from the back. Ah, the holidays.
Hope you are enjoying yours.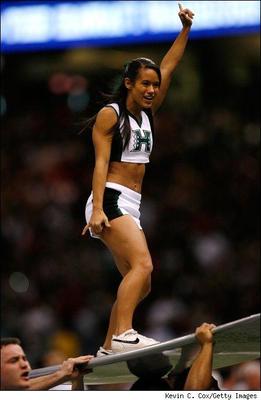 Let's enjoy it all some more, as we're now closing in on full-blown college football for the next week and a half.
Bowl Mania continues, as we currently stand with a paltry 2-4 record through the bowls to this point.
Today's Bowl Mania:
Tulsa/Hawaii under 74
Let's hope Santa comes a little early for us tonight.