I have no idea what's going on with Mississippi State. Twitter's abuzz that State has to sit 10 or so guys, and one of them is DT Fletcher Cox. Vegas took the game off the board for about 20-30 minutes, and the line has dropped a point and a half. (Opened at 27', got all the way up to 31, now back to 29'.)
I have no idea what this all means, though I still know that Memphis is still terrible.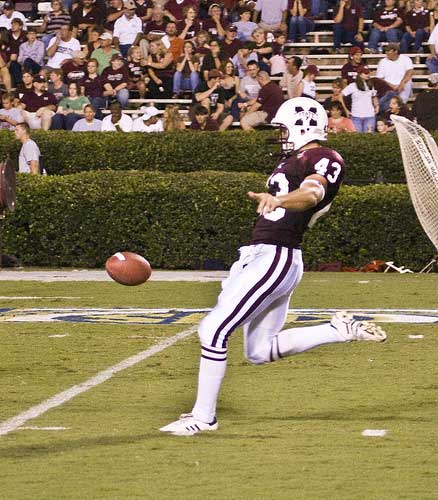 Because of the drama, we're punting on State.
But, because of all the hullabaloo, we'll back off and punt on today's play and go across the dial. Today's Play and kickoff to making money on college football...
UNLV/Wisconsin UNDER 56'.
Call whoever you need to call, do what you need to do.
Good luck.
And of course, if you'd like to follow me on Twitter, you can do so: @harry_long. I'd also appreciate it if you 'liked' the Facebook page of A Total Waste of Blog. You can do that at the top right of this page, or you can do it here. And you see all those buttons under the title of this post? That's how you share this thing. Get to it.